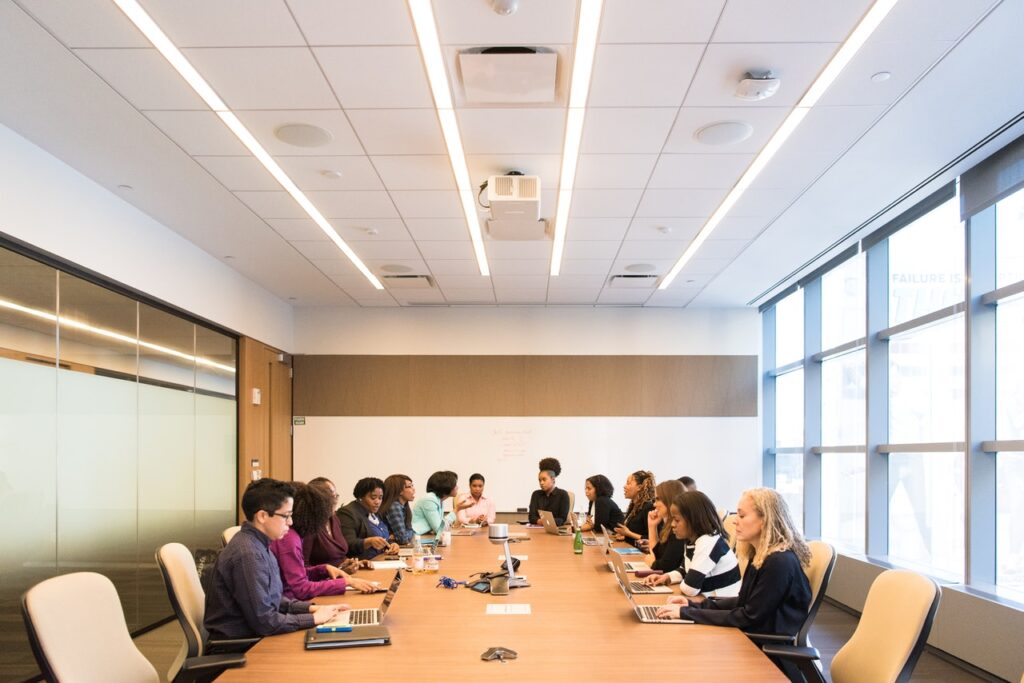 Recovery, Advisory & Litigation
We represent our clients in recovery Suits for Debts and provide Consultation in matters under the Insolvency and Bankruptcy Code, 2016 (IBC). We advise secured and unsecured creditors on various aspects of their claims under the IBC.
TYJ has advised and represented various creditors, debtors in a number of cases under IBC. As the government is preparing to come out with a cross-border insolvency resolution framework based on UNCITRAL Model Law, TYJ is all set to provide cross-border insolvency resolution to its clients.  We represent our clients in litigation proceedings under all aspects of business and corporate law in India before Courts and tribunals.
TYJ has a very rich background and enthusiastic results showcase in advising, recovering, and strategy making to recover the debts for all segments of debts.  We are a team of successful lawyers who not only make strategies and do risk analysis but also get relief from the court in record time.
We have a track record of maintaining high values for our clients at PAN India before:
National Company Law Tribunal (NCLT's, NCLAT) under insolvency laws of India
Debt Recovery Tribunals
Traditional methods with Summary Suits, Money Decree suits etc.
Petitions for SMEs and under various other laws.
TYJ also represents the various GST departments before NCLT, NCLAT and Supreme Court of India.