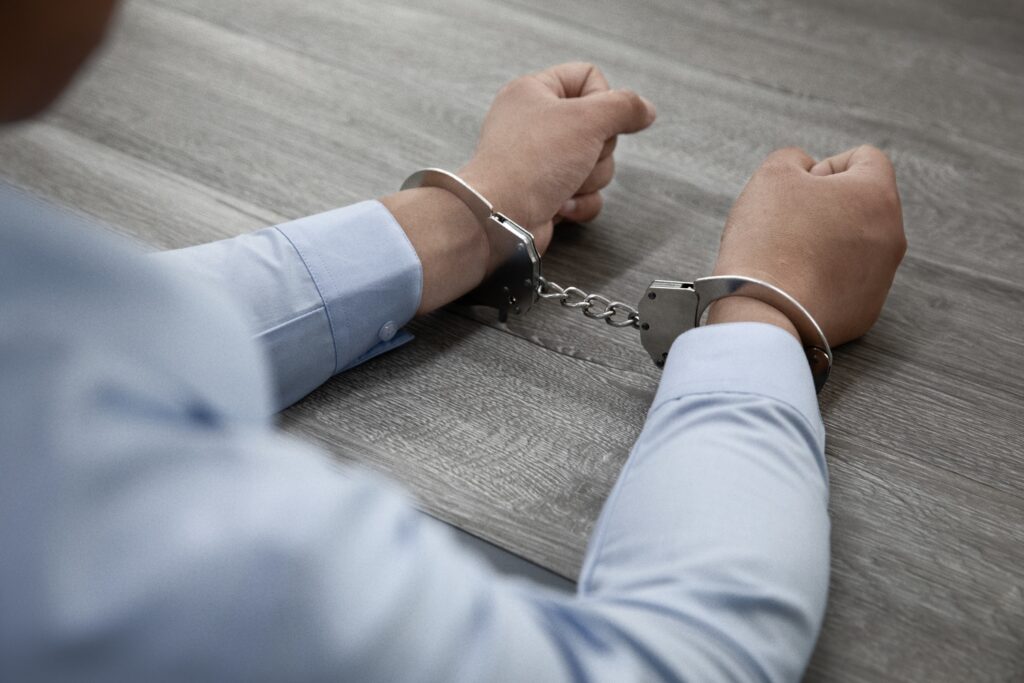 Banking, Insurance & Finance
TYJ has expertise in advising clients on risks and developing compliance programs tailored to the needs of their respective industrial sectors. The firm handles all types of investigations, including financial misconduct, fraud, bribery, public and private corruption, accounting irregularities, internal company investigations, and referrals from audit committees.
We conduct internal investigations and audits while reporting on necessary remedial measures, identifying systemic weaknesses and potential actions to address them.
TYJ defends companies and individuals in proceedings initiated by SFIO, ED, PMLA, and SIT and provides representation at all stages, including court appearances. The partner level support that our clients receive in sensitive matters, is incomparable.
We have extensive experience in advising clients on the prevention and protection from corporate and accounting fraud, data privacy theft, corporate compliance issues, Intellectual property theft, embezzlement, and money laundering. We regularly work with forensic auditors and agencies to gather evidence for investigations. Our clients appreciate the sophisticated strategies we develop for handling sensitive and politically charged matters.
We have the capacity to handle the high volume of litigation often associated with such cases across various forums, including arbitration. Our team advises audit committees and company boards on a range of pre- and post-investigation strategies, including benchmarking compliance programs, revising compliance programs, and conducting training based on industry and regulatory best practices. Our services include legal advice on potential offenses under Indian law, integrity checks, and field intelligence services.