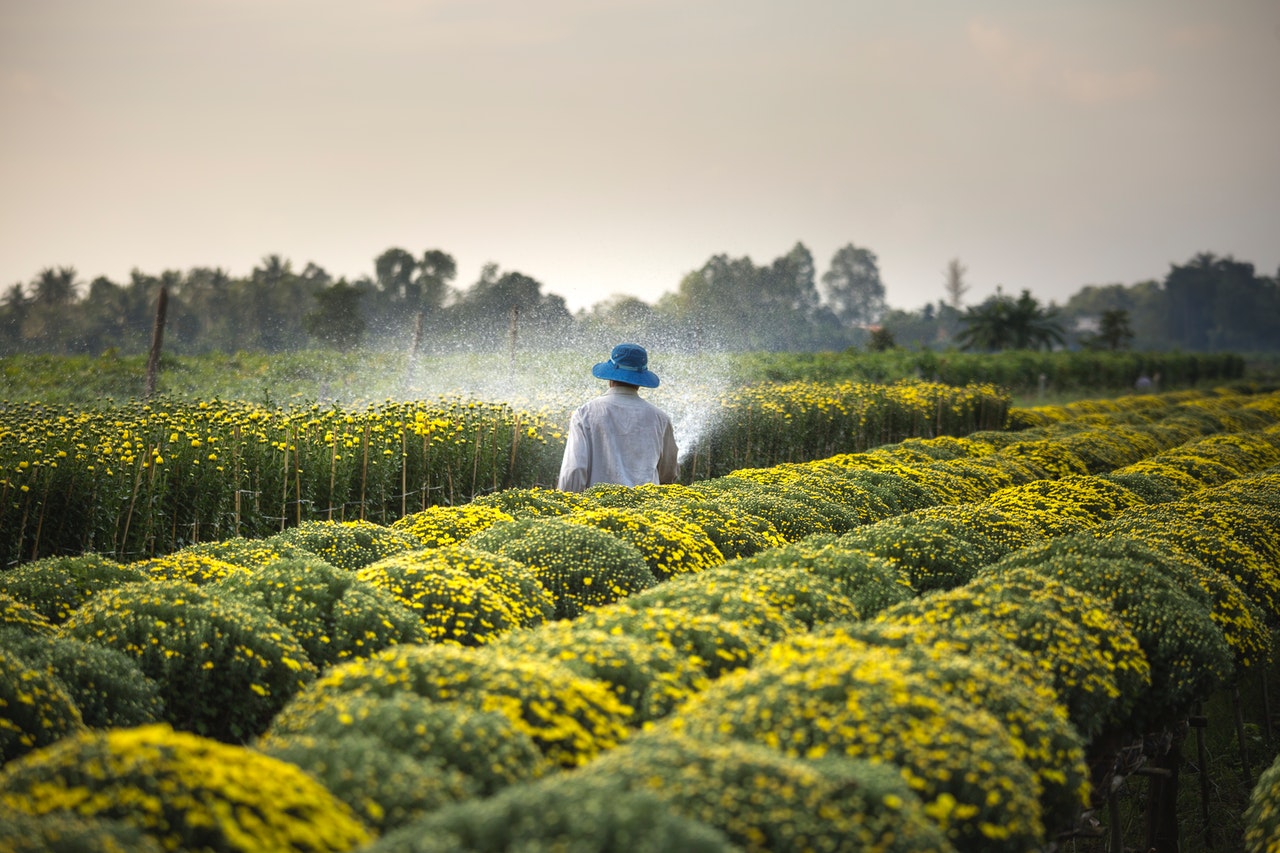 Insecticides & Seeds Act
Agriculture is a heavily regulated sector in India, with various government agencies having oversight authority. The import, registration, manufacture, sale, transport, distribution, and use of pesticides and agrochemicals are governed by the Insecticides Act 1968 and the Insecticides Rules 1971. These laws set out the requirements for the regulation of these products in India, including the registration process for new products, labeling requirements, and restrictions on their use. It is important for businesses operating in the agriculture sector to be aware of these regulations and to ensure compliance in order to avoid potential legal issues.
All pesticides and insecticides must be registered with the Central Insecticides Board and Registration Committee before they can be made available for use or sale. This registration process helps to ensure that these products meet certain safety and quality standards before they are made available to the public. Additionally, under the Seeds (Control) Order 1983, it is illegal for any person to sell seeds without first obtaining a license. These regulations are in place to help ensure the safety and quality of products used in the agriculture sector in India. It is important for businesses operating in this sector to be aware of these requirements and to ensure compliance in order to avoid potential legal issues.
Any person who intends to sell or distribute seeds must make an application to the licensing authority appointed by the state under Order 1983. These formalities are not limited to the above and therefore need a deep knowledge of the laws in action and experienced professionals.
Our professionals are experienced, and they are well versed in the procedure and ensure compliance with the provisions. We have been advising the industry players like Rallis India Ltd, Tata Chemicals, Crystal Crop, and many other such organizations.
Our firm offers a range of services related to the regulation of pesticides, insecticides, and seeds in India. Some of the services we offer include:
 Registration of insecticides and seeds
 Handling sample failures
Handling disputes related to the misbranding of seeds and insecticides
Seeking stop sales orders for seeds and insecticides
Representing clients in consumer complaints related to crop failures and misbranding of seeds and insecticides in consumer forums
We have expertise in navigating the complex regulatory landscape related to these products in India and can provide guidance and representation to clients to ensure compliance and address any legal issues that may arise.