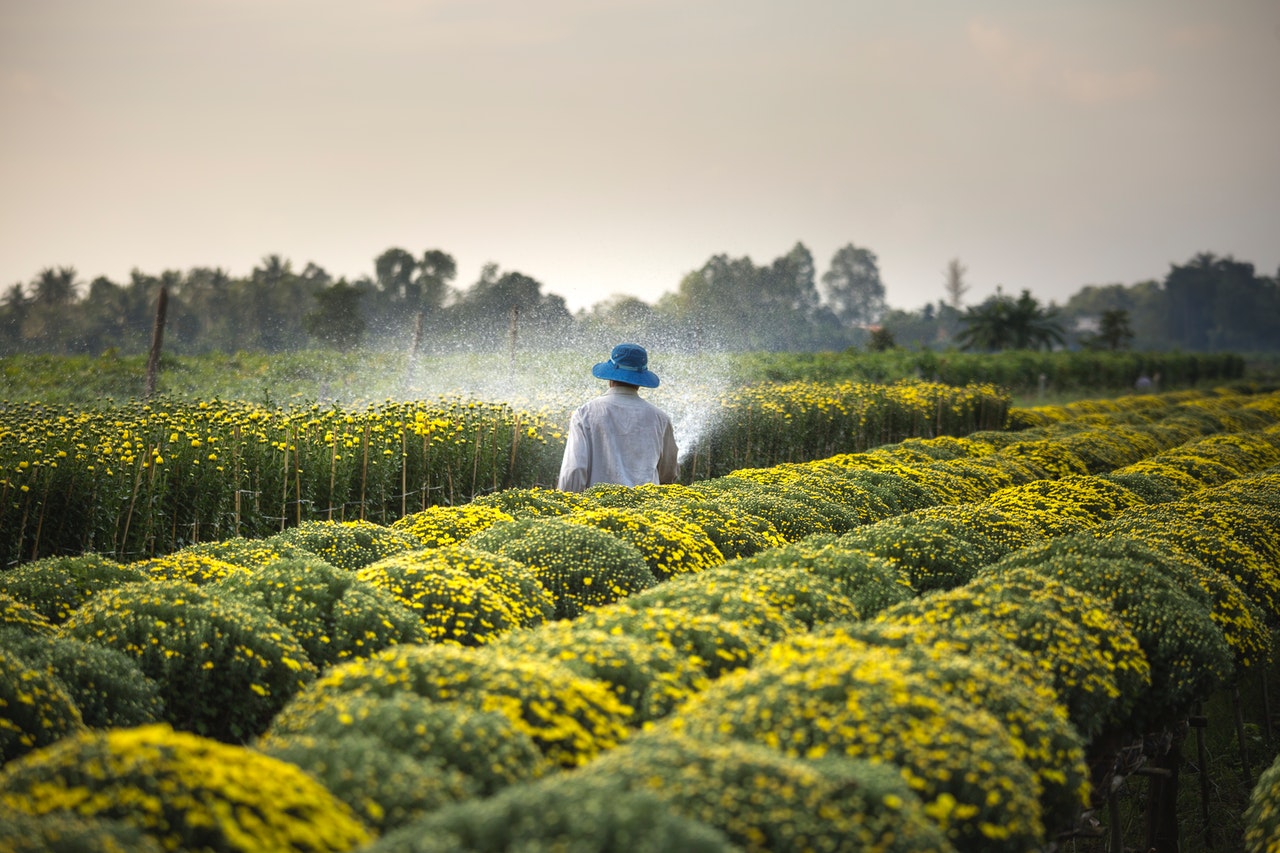 Insecticides & Seeds Act
Agriculture remains a highly regulated sector in India, with various government agencies having supervisory powers. Pesticides and agro-chemicals are governed by the Insecticides Act 1968 and Insecticides Rules 1971, which regulate the import, registration, manufacture sale, transport, distribution, and use of insecticides.
All Insecticides and pesticides have to necessarily undergo registration with the Central Insecticides Board and Registration Committee before they can be made available for use or sale. Similarly, Under Seeds (Control)Order 1983, no person can carry on the business of selling seeds at any place without obtaining a license.
Any person who intends to sell or distribute seeds must make an application to the licensing authority appointed by the state under Order 1983. These formalities are not limited to the above and therefore need a deep knowledge of the laws in action and experienced professionals.
Our professionals are experienced and they are well versed with the procedure and ensure compliance with the provisions. We have been advising the industry players like Rallis India Ltd, Tata Chemicals, Crystal Crop, and many other such organizations.