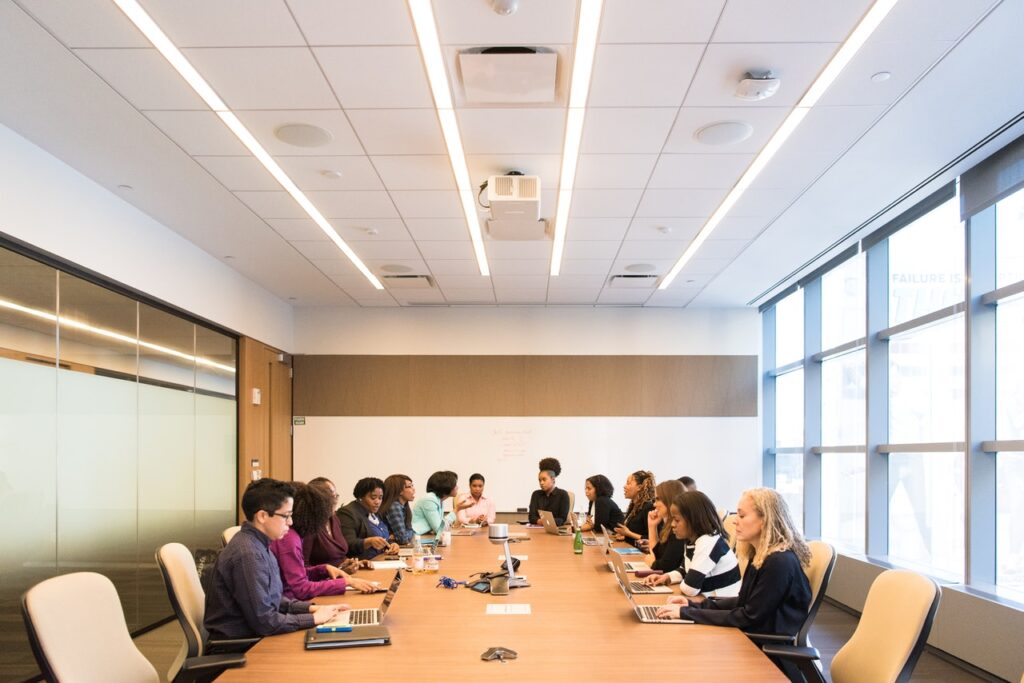 Recovery & Strategies
Debt recovery laws in India are a set of laws governing the process of recovering debts owed to a creditor by a debtor. We represent our clients in recovery suits for debts and provide consultation in matters under the Insolvency and Bankruptcy Code, 2016 (IBC). Our firm has advised and represented various creditors as well as debtors in a number of cases under IBC. We have a very rich background and its results have been showcased in advising, recovering, and strategy making to recover the debts for all segments of debts.
We have a track record of maintaining high values for our clients at PAN India before:
National Company Law Tribunal (NCLT's, NCLAT) under insolvency laws of India.
Debt Recovery Tribunals.
Traditional methods with Summary Suits, Money Decree suits etc.
Petitions for SMEs and under various other laws.
Our firm also represents the various GST departments before NCLT, NCLAT and Supreme Court of India.
Our experience covers the entire range of the practice under IBC, starting from restructuring under formal and informal procedures towards revival for corporates with early signs of distress, to processes involving actual liquidation and winding down of businesses.
We have considerable experience in representing acquirers, stressed assets funds, domestic banks and financial institutions, trading and finance companies, lenders, issuers, and borrowers in diverse banking and financing transactions. We are frequently involved in structuring, documenting, recovery litigation, asset control and asset reconstruction, debt recovery, and negotiating various secured and unsecured financing transactions.
Our Recovery, Advisory & Litigation Practice works closely with other practice areas within the firm, primarily M&A, Tax, Employment and Dispute Resolution, to provide a comprehensive solution encompassing financial restructuring and recovery, insolvency, corporate re-organisation, restructuring of non-performing assets, creditors' rights, and contingent preparedness against any peripheral litigation.