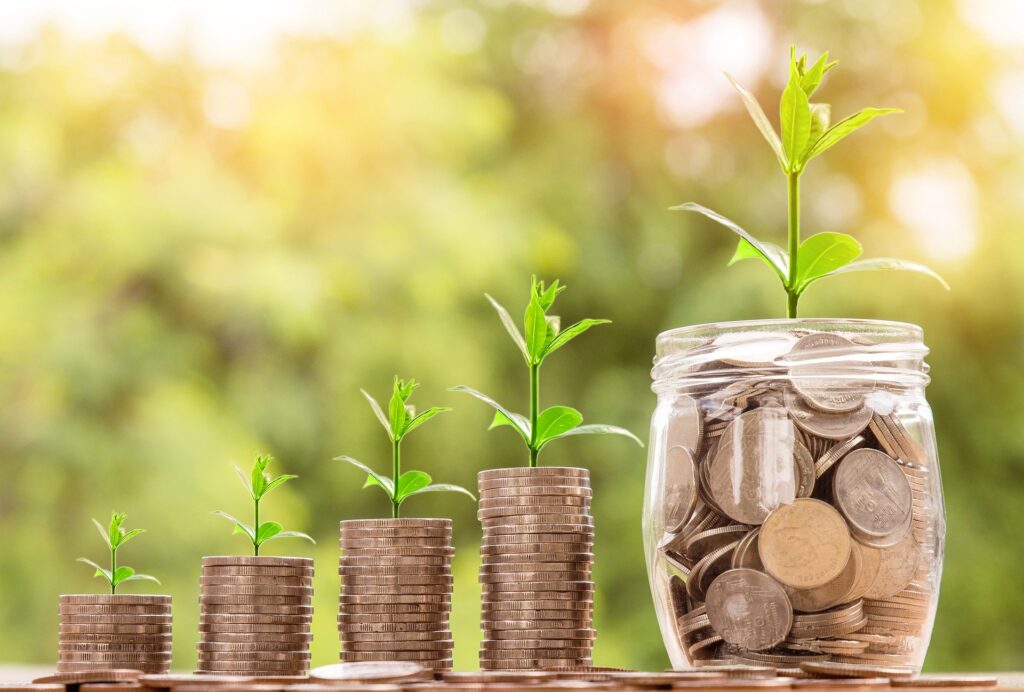 Regulators & Securities (FDI, FATF, FEMA, SAT & SEBI)
As the development of foreign exchange reserves in India is developing very fast, compliances have also increased. Indian, international companies, and individuals who want to carry out services outside India have to be compliant with the relevant laws related to foreign regulation in India. We provide our clients with all the services related to compliance and related advice.
TYJ is advising on many FDI-related issues, which include the opening of BO (Branch offices), subsidiaries in India. Strategy Making and investment of funds in India and Outside. Risk analysis, providing opinions on the various transactions, appearing and representing clients, etc.
We have been offering all assistance, guidance, and advisory to foreign companies setting up them in various Government provided relaxation zones like EPZ, SEZ, etc. We have been regularly representing our clients before SEBI, SAT, and other Serious Fraud regulators and institutions.