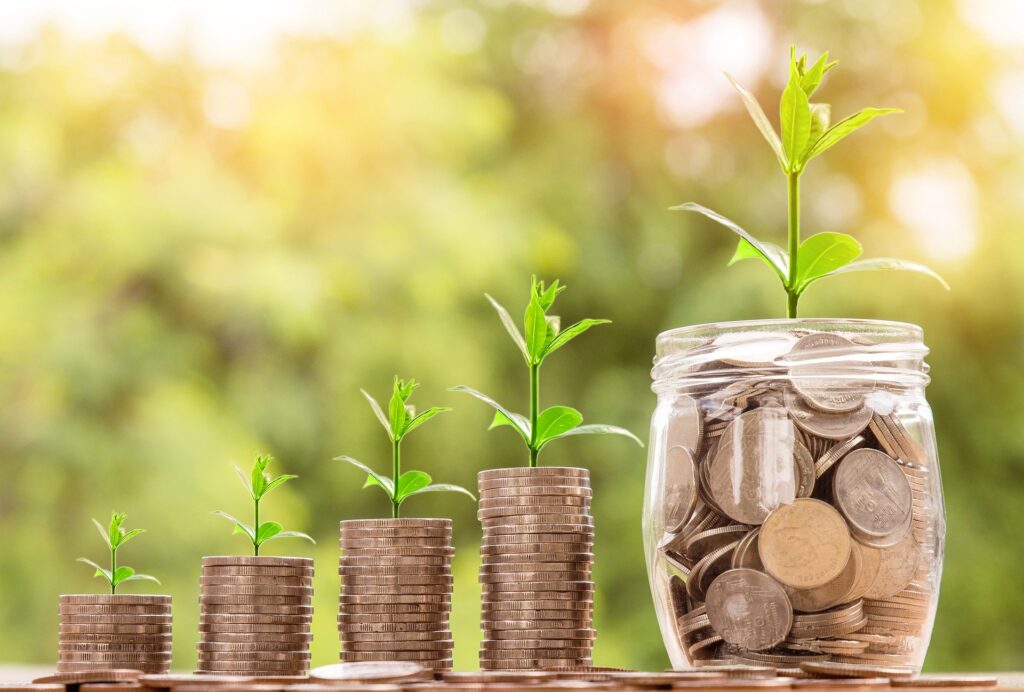 Regulators & Securities (FDI, FATF, FEMA, SAT & SEBI)
Securities law is the group of laws and regulations that govern the issuance of securities. We provide our clients with all the services related to compliance and related advice. TYJ is advising on many FDI-related issues, which include the opening of BO (Branch offices) and subsidiaries in India, strategy making and investment of funds in India and in other foreign jurisdictions, risk analysis, providing opinions on the various transactions, appearing and representing clients, etc. We have been offering all kinds of assistance, guidance, and advisory to foreign companies in setting up them in various Government provided relaxation zones like EPZ, SEZ, etc. We have been regularly representing our clients before SEBI, SAT, and other serious fraud regulators and institutions.
Against the backdrop of a complex and evolving regulatory environment, this practice area offers customised advice on financial services regulated by various regulators, including SEBI, the RBI, the IRDA and the PFRDA. As most of the matters are reputationally sensitive, our in-depth sector proficiency is valued by our clients, which include listed companies, promoters, directors, HNIs, and Indian and foreign financial institutions.
The team advises across the life-cycle of a business of a financial services entity, from establishment and obtaining a license, up to regulatory litigation, governance issues or restructuring or exits. ​Our experience helps us prepare clients for new regulations and market developments, so that they are able to choose the best option to navigate through the changing environment. ​
Areas of Focus:
1. Advisory, Compliance and Risk Advisory- We provide services regarding licensing and registrations, business expansion and structuring new product lines, ongoing compliance advisory, and innovation using financial technology.
2. Corporate Governance and Board Advisory​- We provide services regarding corporate governance for listed companies and regulated institutions, including representing companies, boards, independent board committees on regulatory inquiries and advising stakeholders such as private equity sponsors on governance concerns, advising on nominee director-company dynamics, board evaluations, executive compensation, and senior management liability.
3. Pre-Contentious, Disciplinary Proceedings and Investigations- We provide services regarding regulatory inquiries, regulatory inspections, and whistle-blower complaints, investigations or summons from regulatory and governmental authorities, assistance with internal investigations in relation to regulatory non-compliance, risk management and mitigation and evaluating potential insider trading
4. Regulatory Enforcement, Settlements and Dispute Resolution- Assisting in proceedings before SEBI across adjudication and enquiry proceedings and at the appellate stage before the Securities Appellate Tribunal and the Supreme Court of India. Dealing with the RBI, IRDA, PFRDA and FIU on regulatory show-cause notices and advising financial institutions on regulatory inquiries, settlement, compounding applications or investor complaints on alleged regulatory non-compliance, mis-selling, misuse of client assets and other public market regulations.