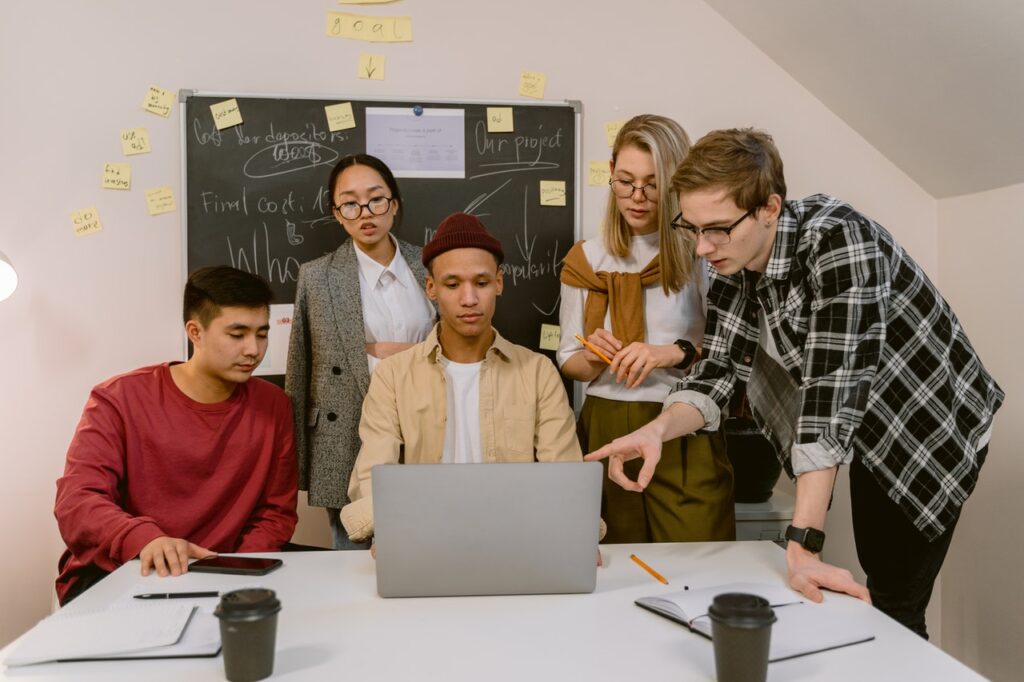 Starts-Ups & Inventive Business Ideas
The firm possesses a special inclination towards helping start-ups and has been dedicatedly advising our new-born clients into their different visions and goals. For start-ups, the firm offers "Sampurana Solution" i.e., one-stop solutions which may start from advisory, drafting, and compliances.
We are the proud backbone of more than 100 start-ups who have received and continue to receive our unwavering support and expert guidance. We provide legal, structural and regulatory solutions, specifically catering to entrepreneurs and start-ups to guide them through all phases of their growth process, including incorporation, structuring, compliances, funding options, and employee stock options, amongst others.
We have a diverse clientele having innovative thinkers, entrepreneurs and path-breakers in varied fields such as education, logistics, food, and technology, who have trusted our expansive legal knowledge, and enabled our expert start-up lawyers to advice start-ups in making efficient and futuristic decisions. Our team's prowess in the start-up realm helps budding companies to adhere to the legal and regulatory compliances. We manage their full contract lifecycle by skilfully drafting appropriate contracts to maintain a promising relationships with the vendors, consumers, employees, and others, while protecting our clients' intellectual property rights (IPR).
We aim to revolutionise the approach taken by Start-ups in a way that our clients seek our services at every step without having to worry of exorbitant legal costs. To keep it feasible for start-ups to engage our  legal support, we have designed a plan where we take care of all their legal needs, right from the incorporation of the company, it's registration and recognition as a Start-up, to mandatory compliances, helping them procure funding, drafting and vetting their contracts, filing their statutory compliances, making applications for IPR, taking care of their taxation and audits as well as designing exit strategies for start-ups when required.