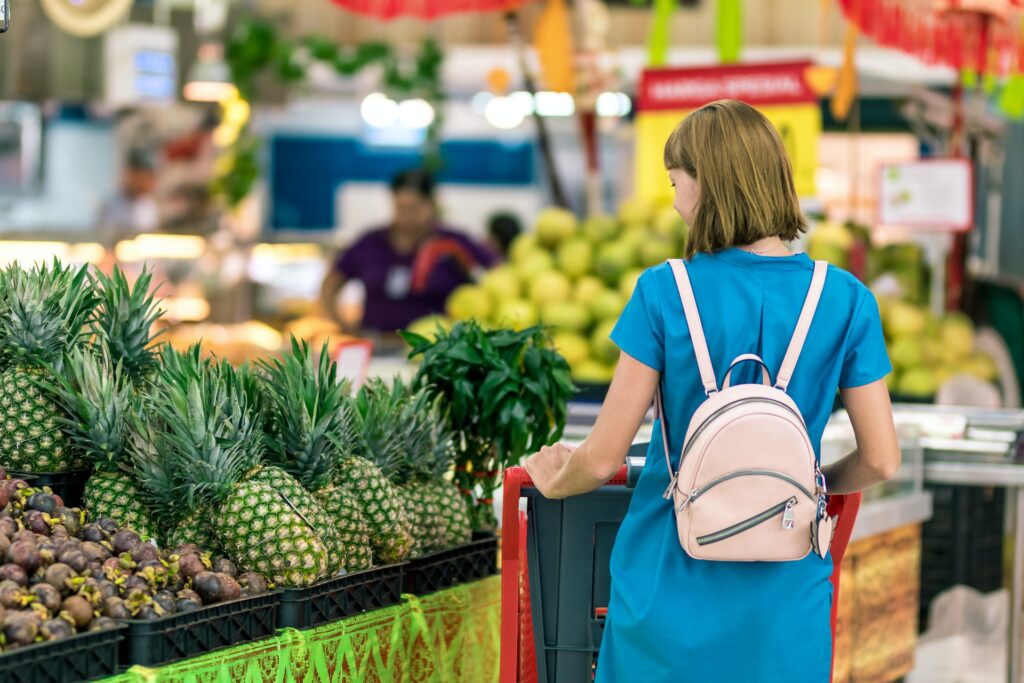 Real Estate Sector
Since more than a decade, TYJ and its team from all over India have been representing clients from various sectors like banking, Insurance, manufacturing companies for their goods & services-related matters before consumer forum (now called commission), State Commission, and National Commission. TYJ is a go-to law firm in cases related to consumer litigation and compliance.
TYJ has an experienced team that is handling multifarious consumer litigation on the PAN-India level. We are known for our skills in drafting pleadings and defending the interests of our clients. So far we have defended almost 2500 cases at the PAN India level.
TYJ also ensures compliance with the various consumer protection laws and rules of various entities. Besides, now TYJ since 2019 has been validating all the agreements clauses and sections from the viewpoint of product liability, unfair trade contracts as 2019 is more focused on these aspects and CCPA i.e authority may take suo moto actions against the companies in case the same not in compliance with the statutory.