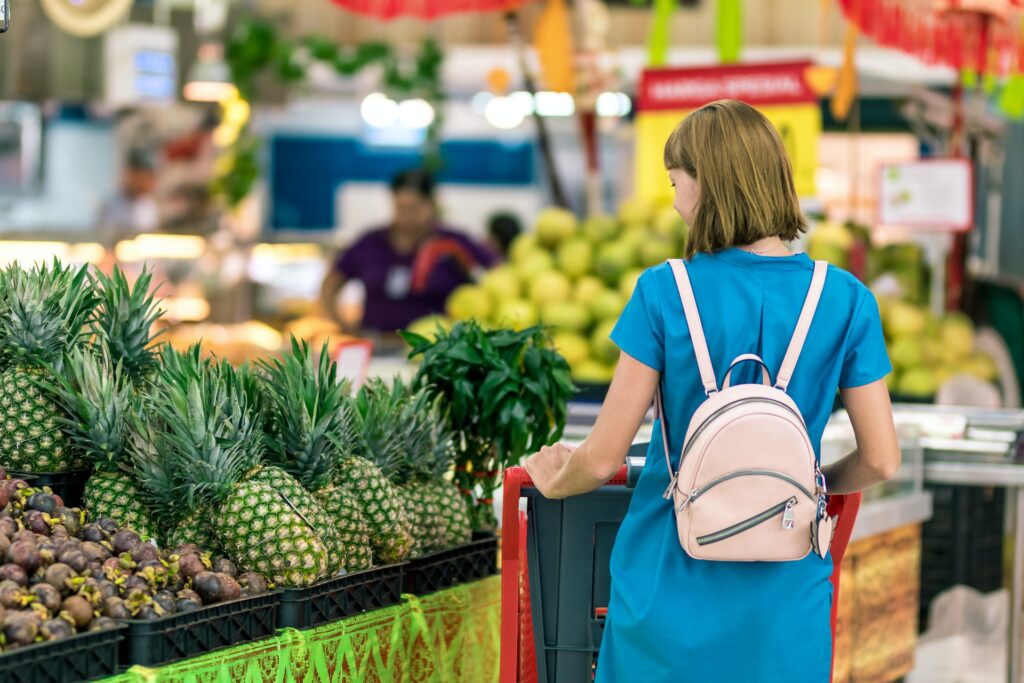 Real Estate Sector
The Young Jurist has established an extensive Consumer Litigation Practice backed by a team of exceptionally experienced and talented lawyers having expertise in the crucial Consumer Law Sector.
Consumer protection law has made significant progress, with service providers being held more accountable for their commitments. As a result, consumers are now better able to have their grievances addressed promptly. The evolution of consumer law has placed consumers in a stronger position to seek resolutions for their issues.
Our firm provides legal representation and advice to individuals, businesses, government entities, and other organizations on all aspects of consumer law, from local forums to the highest court in the country. We also offer comprehensive solutions to developers and agents under the Real Estate (Regulation and Development) Act (RERA) and assist clients with registering and complying with RERA requirements.
Our team has a wealth of experience handling consumer litigation across India. We are skilled in drafting pleadings and making successful appearances on behalf of our clients. We also offer solicitor services to our clients, including engaging and briefing senior advocates. In recent years, our active consumer practice has earned us a reputation as a leading law firm for consumers throughout India. We are known for our expertise in consumer litigation on behalf of groups and associations of home buyers, public sector undertakings, and others on a pan-India level.
Some of the key services provided by our firm include:
Drafting and reviewing consumer agreements, including advice on unfair contracts and unfair trade practices

Providing analysis and opinions on the likelihood of success in consumer disputes

Defending against consumer damage lawsuits and providing legal advice on consumer protection issues, including product liability and warranty claims

Advising on false or misleading advertisements and e-commerce issues covered under the Consumer Protection Act

Assisting with mediation to resolve disputes, if both parties agree

Providing comprehensive litigation support and appearing before relevant consumer dispute resolution forums.