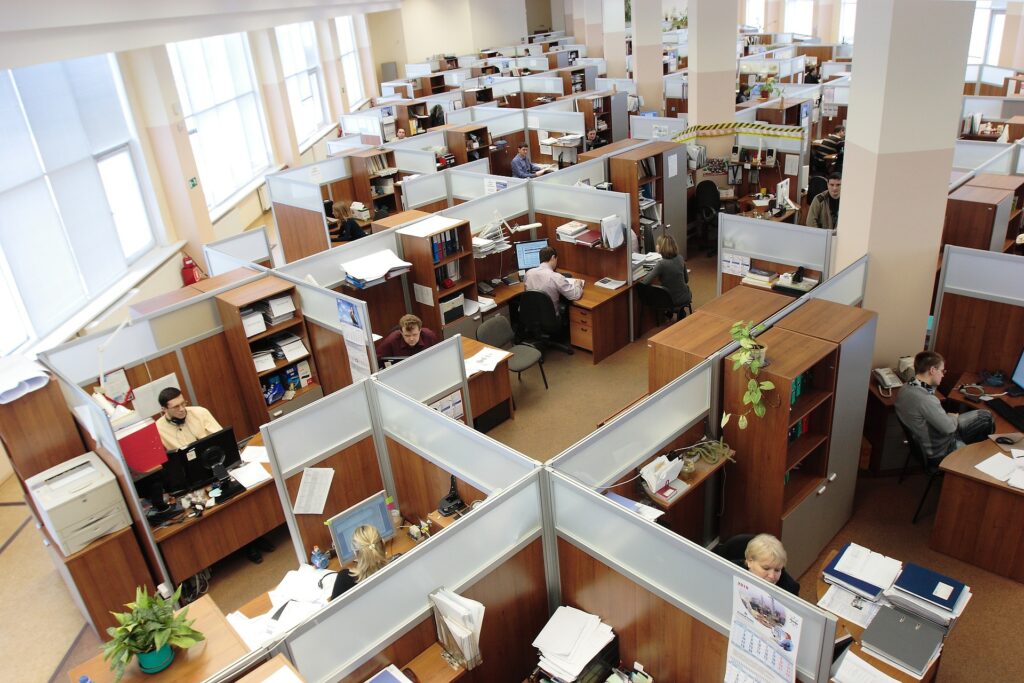 CAT, Employment, Labour & POSH
TYJ understands that there are always some employers who inadvertently end up indulging in unfair employment practices and employees endure issues, our legal team have the experience, ability and dedication to represent our clients from both perspectives in any Tribunal or Court.
We provide consultation to both businesses/Employers and employees to deal properly with their respective rights and duties under applicable laws. With the likely implementation of the Four Labour codes on Wages, Social Security, Industrial Relations and Occupation, safety, health and working conditions to be implemented by Financial Year 2023, TYJ is all set to assist and navigate clients towards its understanding, implementation and regulatory compliances.
We have been actively advising in the matters related to the ID act, Banking & Insurance Act, Payment & Gratuity,  all other kinds of employment benefits related. Before almost all High Courts and in Supreme court we have been successfully advising our clients under Section 17-B of ID Acts.
TYJ has been conducting investigations giving recommendations as a DEO (Domestic Enquiry Officer) and under the ID and POSH Act. Presently representing before Labour commissioner, Labour Court, CGIT-cum-labour court and CAT.