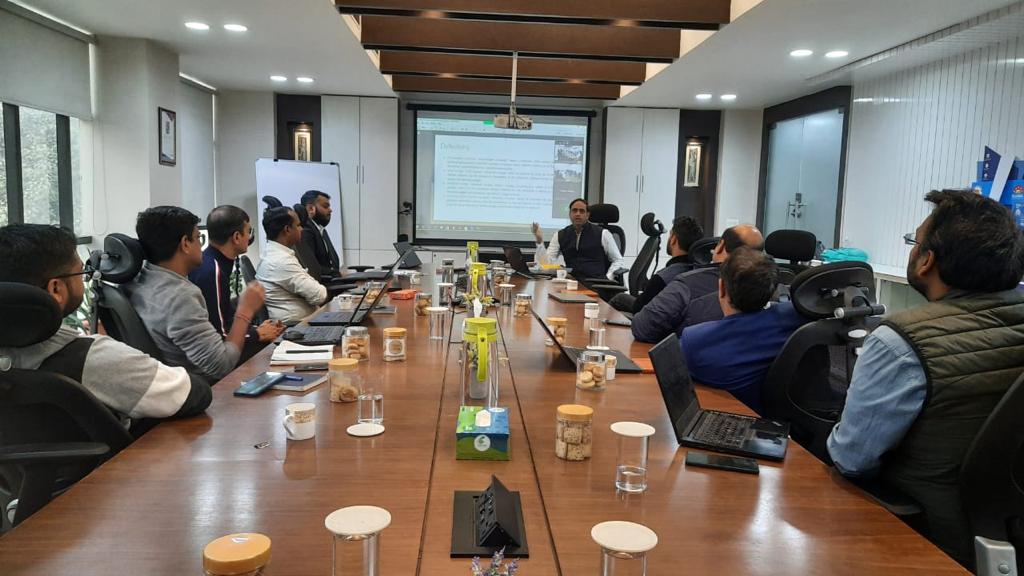 CAT, Employment, Labour & POSH
Labour laws mediate the relationship between workers, employing entities, trade unions, and the government. We provide consultation to both businesses or employers and employees to deal with their respective rights and duties under applicable laws. We have been actively advising in the matters related to the ID Act, 1947, Banking & Insurance Acts, Payment & Gratuity Acts and all other kinds of related employment benefits. Before almost all High Courts and in Supreme court, we have been successfully advising our clients under Section 17-B of ID Acts, 1947. TYJ has been conducting investigations giving recommendations as a DEO (Domestic Enquiry Officer) and under the ID and POSH Acts. Presently, we have represented before the Labour commissioner, Labour Court, CGIT-cum-labour Court and CAT. Our Labour and Employment practice has expertise in guiding clients through difficult employment situations and disputes, policy decisions and implementation, and changes in the constantly developing legislative environment.
Our employment practice is acknowledged for its attention to detail and depth of knowledge across all key aspects of engaging human capital in India, covering varied industries. It regularly works with clients in the IT or ITES, Banking and Finance, FinTech, Automotive and many other sectors.
The practice is routinely involved in labour audits for clients and frequently assists with conducting disciplinary inquiries and white-collar employee investigations. The practice is known for its abilities and expertise in matters of industrial relations and assists several significant manufacturing sector clients to navigate their union relationships, settlements, and approaches toward contentious actions like closures and relocations.
The major practice of the firm involves quality delivery of advisory and assistance in works relating to:
Employee compensation and benefits

Employment and termination-related issues.

Structuring bespoke remuneration and retention policies

Compliance with social security laws, leave entitlements, wage and hour regulations, senior management hiring and exits

Workforce reorganisations and right-sizing exercises, closure of businesses, diligences and employee transfers in business acquisitions

Structuring varying forms of employment contracts and engagement models, arrangements with contract workers and contingent workforce, separation and exit documentation, restrictive covenants, employee handbooks and policies.

Conducting statutory and other workplace training like POSH training

Disciplinary matters, trade union disputes and settlements, representation before provident fund and other regulatory authorities, immigration issues

Trade unions and employment-related litigation and disputes, including complaints for non-payment of minimum wages, pension, gratuity etc.

Disciplinary and internal departmental proceedings

 

Employment rights and related benefits, including constitutional rights and remedies

Employment and service contracts

Strikes and layoffs

Formulation of the Company's bye-laws and internal policies.

Handling criminal complaints as well as harassment-related issues.

Conducting legal audits and engaging third-party auditors for internal investigation on the internal complaint.

Preparing appropriate replies, holding conciliation meetings and proactively advising on resolving an employment/ labour issue.