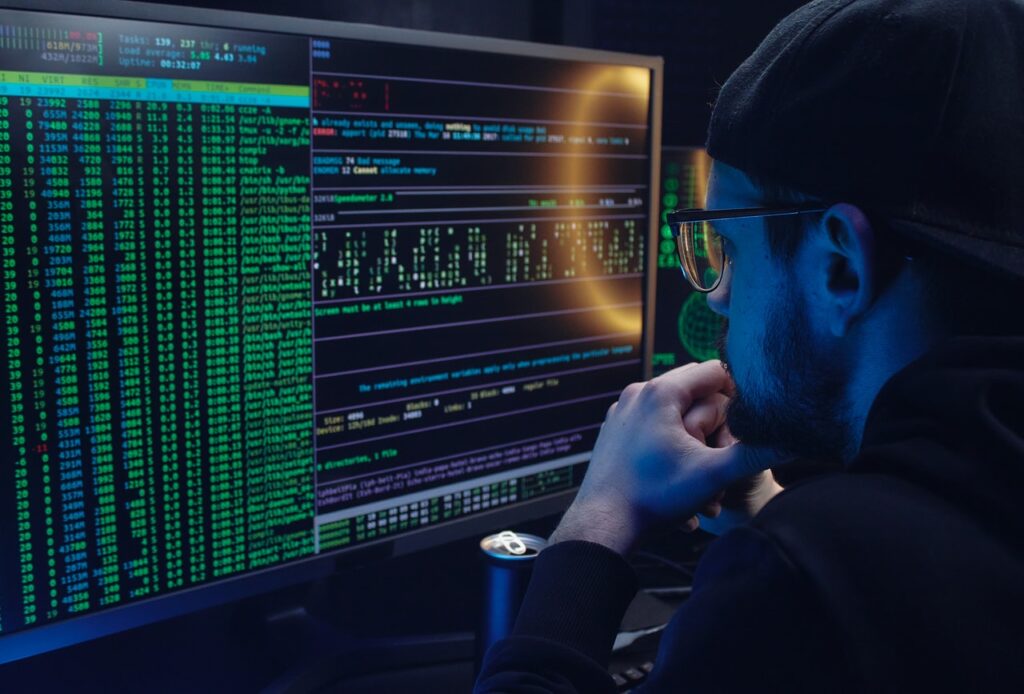 IT, AI & Data Protection
IT law encompasses aspects of contract, intellectual property, privacy and data protection laws.  As the laws related to Information Technology, AI, and Data Protection are evolving, it is very important to have professionals who have a strong working knowledge of law and data protection regulations that govern the sector in our country. We are assisting and advising clients in the preparation of clickwrap contracts and privacy policies for their e-comm platforms. The firm represents various entities as per Information technology, Data Protection Laws and related disputes arising which ate technical in nature. The firm's specialized privacy and data protection practice help our clients formulate their data protection management program, develop data protection policies, document data flows within their organization, and categorize sensitive personal data to ensure that requisite controls are put in place to safeguard such databases from frauds and risk.
Our team brings its unique understanding of the issues that lie at the intersection of technology, business and law to advise clients on a range of issues, from mergers and acquisitions, regulatory and commercial advice to policy advice and dispute resolution. Our expertise spans all facets of the technology and AI landscape.
Our team is widely regarded for its ability to evaluate new and complex technology business models to help our clients identify the most commercially viable ways to commercialise these models while still adhering to the legal and regulatory constraints in the sector. We work with technology companies looking either to provide services offshore from India or build their domestic operations here. We assist in drafting and negotiating cutting-edge technology agreements on areas as diverse as co-location, online user arrangements, payment portals, platforms, and the shared economy model.
Our team has consistently adopted an innovative approach and engaged with clients on key compliance requirements and on implementation of customised solutions for them.
We advise clients across the entire legal spectrum of data protection concerns, ranging from advice on general regulatory compliance, transaction related advice, drafting and review of policies, data processing agreements and other associated documents, cross-border data transfers and disclosures, government access requests, data security and breach notification, data retention, use of new age technologies, defence against investigations and proceedings regarding data protection violations or security failures. We also advise on data protection matters in certain niche sectors such as blockchain, internet of things, cloud, artificial intelligence, etc.