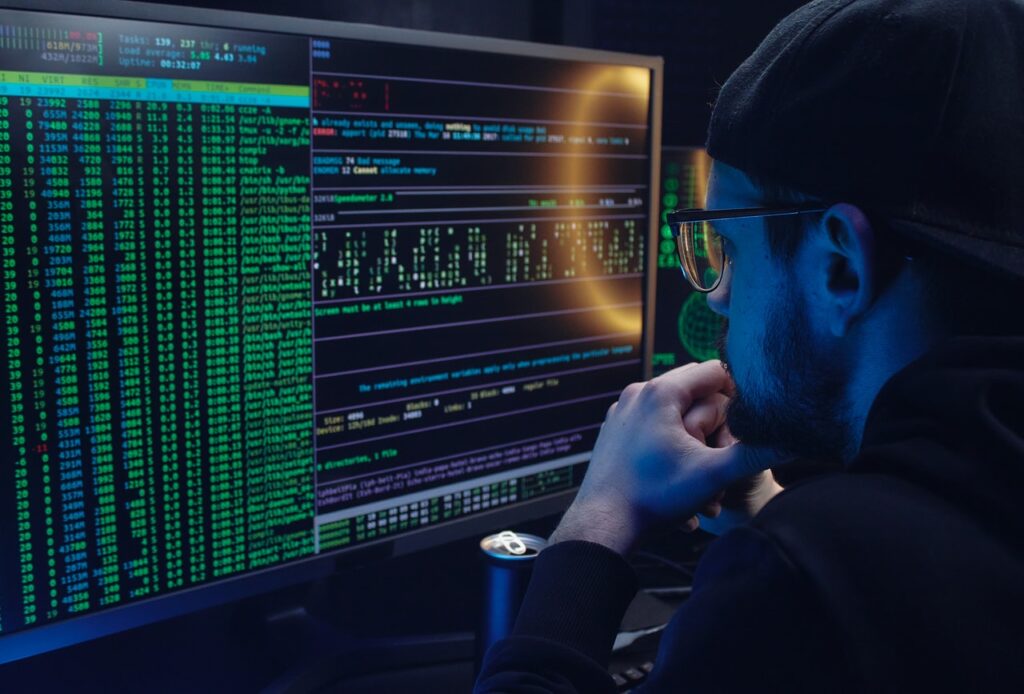 IT, AI & Data Protection
In this era of digitalization, there is a flood of e-commerce websites. Every business operator, entrepreneur, and the company is ensuring its presence in the digital world. It seems to be a convenient and smooth path to enter the digital world but it attracts lots of compliances, strategies, and a framework related to data collection, storage, privacy, data breaches, protection, and various other matters. As the laws related to Information Technology, AI, and Data Protection are evolving it is very important to have professionals who have a strong working knowledge of law and data protection regulations that govern the sector in our country.
TYJ team has regularly assisted clients with their data protection and privacy policies. We are assisting and advising clients in the preparation of clickwrap contracts and privacy policies for their e-comm platforms.
TYJ represents various entities as per Information technology, Data Protection Laws, and related disputes arising out of technical in nature. We have many IT professionals, Partners who hold an educational Degree in Technology, Cyber Laws, AI along with laws, which benefits us to deal with hardcore technical subjects.
TYJ specialized privacy and data protection practice help our clients formulate their data protection management program, develop data protection policies, document data flows within their organization, and categorize sensitive personal data to ensure that requisite controls are put in place to safeguard such databases from frauds and risk.