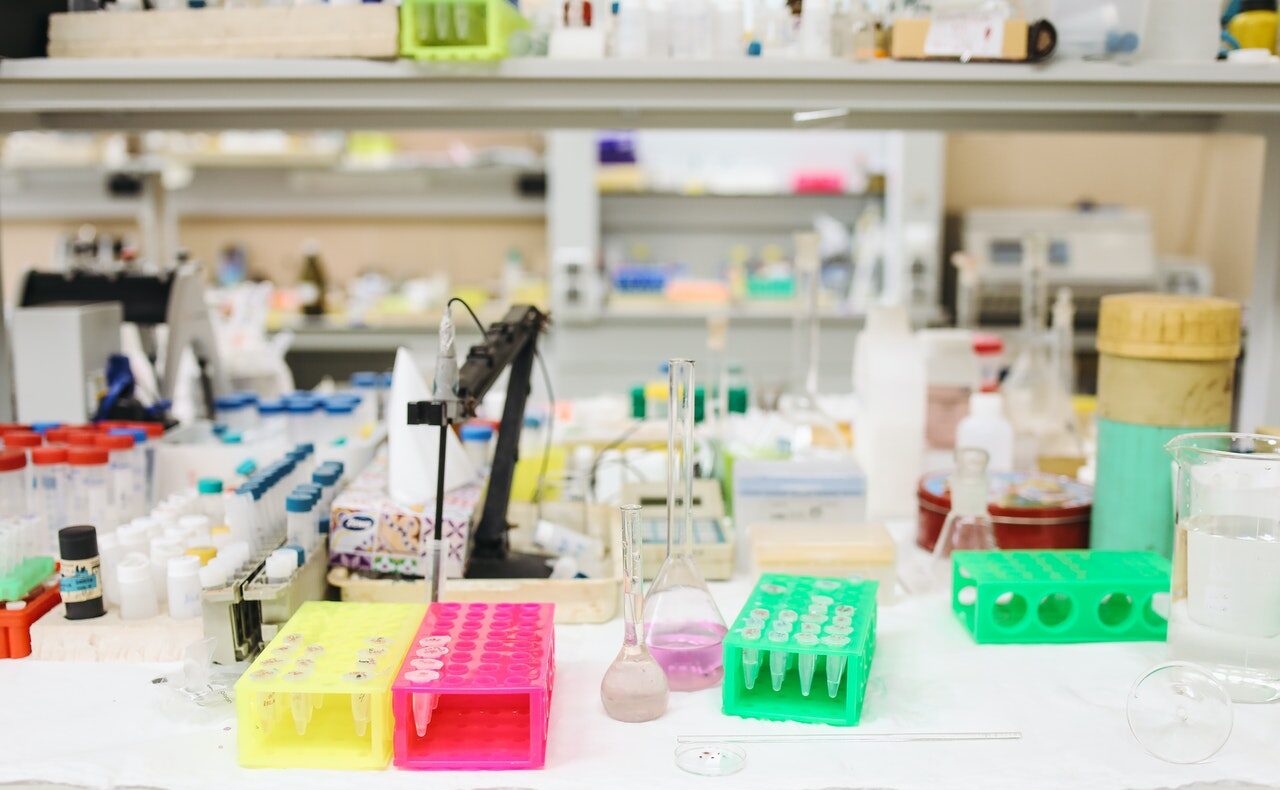 Drugs & Cosmetics Law, Medical Devices & Pharma Industries
The healthcare and pharmaceutical sector is vulnerable to a volatile regulatory environment and concerns about counterfeiting. The attorneys at TYJ Law Practice have significant litigation experience and a strong understanding of the key requirements and concerns related to clinical trials, liability, and insurance in this sector.
In India, medical device imports make up a large portion of medical device sales, with imports accounting for over 75% of sales. Indian companies are working to upgrade their products to meet international standards by bringing more medical equipment under the control of the Drugs and Cosmetics Act. According to the directives of this act, manufacturers and importers of medical devices must obtain a manufacturing license from the Central Licensing Authority or the State Licensing Authority. The Drugs and Cosmetics Act of 1940 is a law enacted by the Indian Parliament that regulates the import, manufacture, and distribution of medicines in the country. It is important for companies operating in the medical device industry in India to be aware of these requirements and to ensure compliance in order to avoid potential legal issues.
TYJ has advised and navigated the way for clients towards effortlessly complying with the laws in this area and while keeping up with the latest developments in the domain. The experts in our team regularly advise clients on Import and export policies, Packaging of drugs & equipment, while representing them before various panels and tribunals, and extending support in preparing Agreements, Lab reports, Registration of various licenses, certificates, etc.
Our services are designed to support clients throughout the lifecycle of a pharmaceutical product, covering a range of needs, including effective intellectual property management, compliance, and training for ethical and legal practices by committee members and institutions. We also assist in developing clinical trial agreements.
Our industry-specific approach helps clients to bring innovations to the market and adds value to their operations.