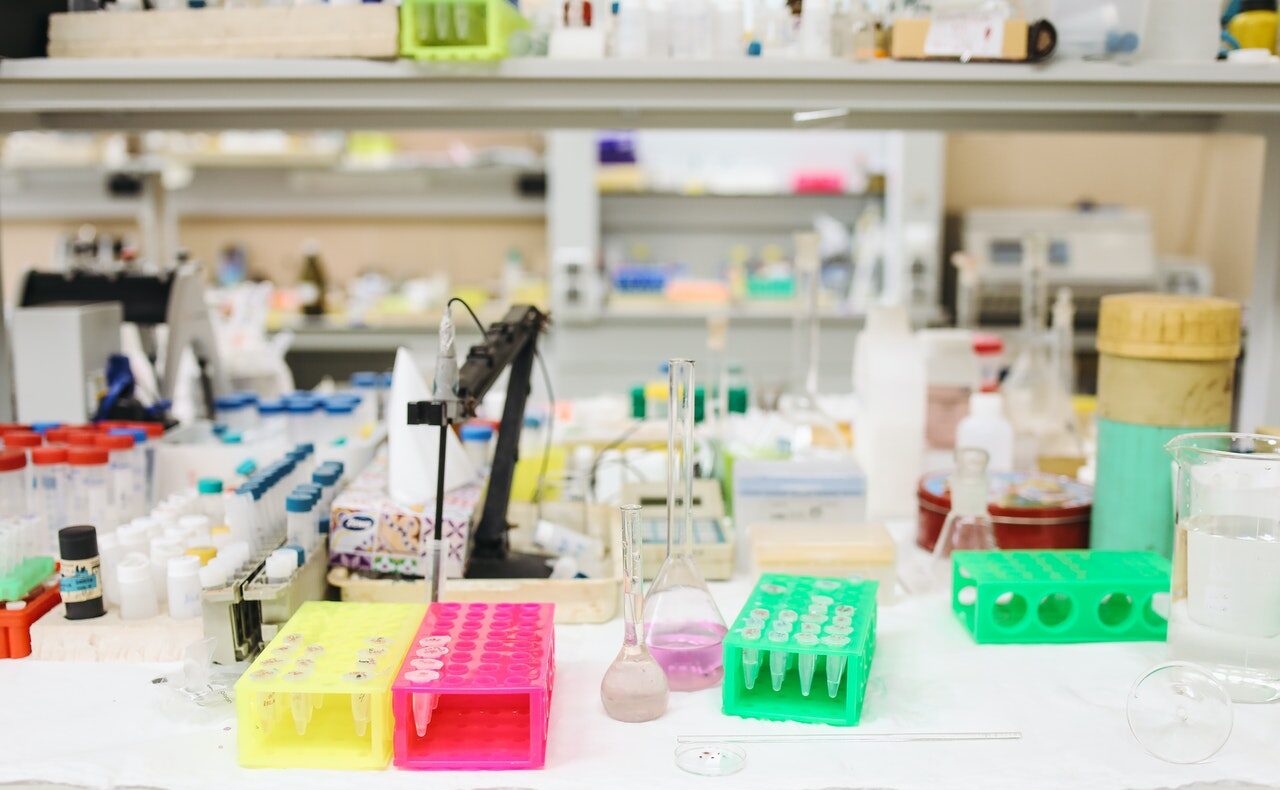 Drugs & Cosmetics Law, Medical Devices & Pharma Industries
In India, medical device imports account for more than 75% of overall medical device sales. Indian enterprises are upgrading their products to international standards by bringing more medical equipment under the Drugs and Cosmetics Act's controls.
Manufacturers and importers must get a manufacturing license from the Central Licensing Authority or the State Licensing Authority, according to the directives. The Drugs and Cosmetics Act of 1940 is an act enacted by the Indian Parliament that regulates the import, manufacture, and distribution of medicines in the country.
TYJ has advised and navigated the way towards complying with the law in this area effortlessly and has satisfied clients from the Industry. So we specifically advise on Import, export policies, agreements, Packaging of drugs & equipment, representing before various panels and tribunals, opinion, Lab report, registration of various licenses, certificates, etc.