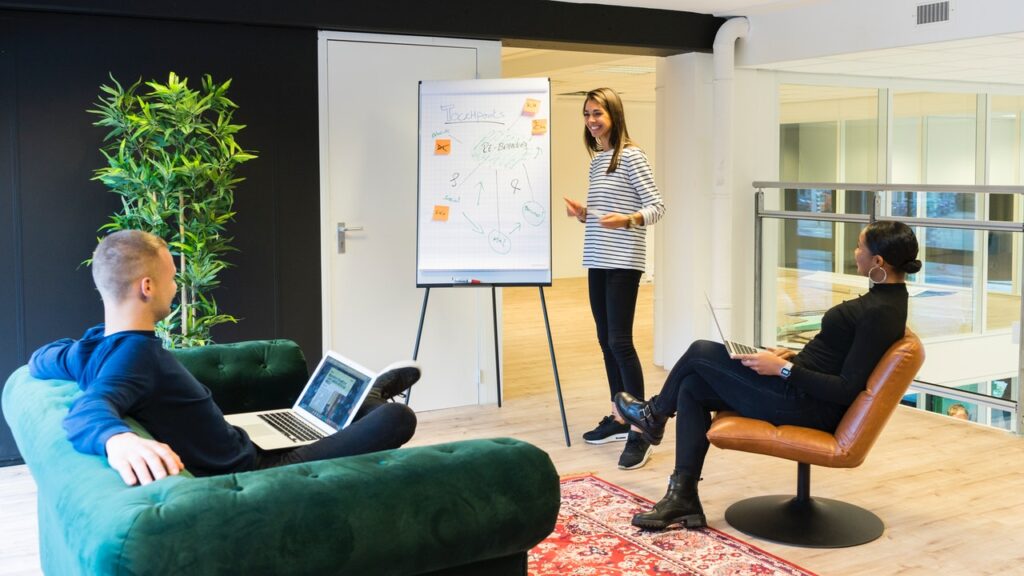 Trademark & Intellectual Property
Our team that handles Trademarks/Patents/copyrights registration, objection, representation is one of the most active and highly regarded in the country.
To get a favorable outcome we follow a simple strategy that is to work with strong technical lawyers. We have the best team for our clients to get the best results. our practice is not limited but exhaustive of all things related to your Trademarks, Patents, copyright and ors.
The Firm provides services at all levels, licensing, litigation, transactional support, and registration.