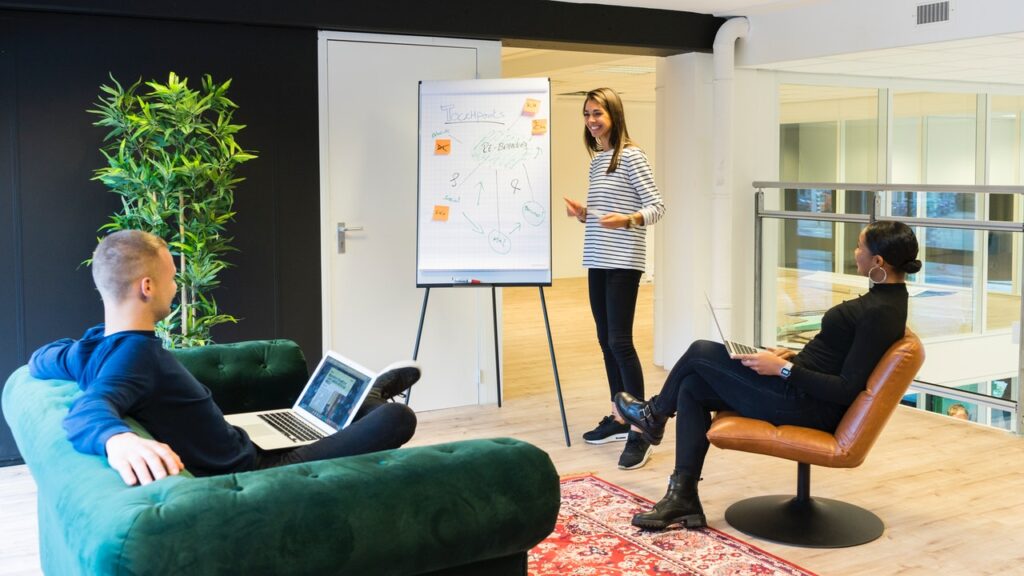 Trademark & Intellectual Property
Intellectual Property law deals with laws to protect and enforce rights of the creators and owners of inventions, writing, music, designs and other works, known as the intellectual property. Our team that handles trademarks, patents and copyrights registration, objection and representation is one of the most active and highly regarded in the country. Our practice is not limited but exhaustive of all things related to your trademarks, patents, copyright and other IPs.
The firm provides services at all levels including licensing, litigation, transactional support and registration. The spectrum of our service ranges from conceptualisation to enforcement and from negotiations to creation of complex corporate structures based on intellectual property.
Areas of Focus:
1. Search and Analysis- We specialise in conducting searches for patents that may offend the scope of one's own property or keep a standing watch on activities of competitors. The different types of patents and non-patents searches in which we specialise are patentability search, patent validity/invalidity search, Freedom to Operate (FTO) search, infringement search, State of the Art Search, and patent landscape search.
2. Drafting- Our patent attorneys identify, draft and prosecute patent applications in the fields of software, electronics, wireless communication technologies, semiconductors, pharmaceuticals, and petrochemical, chemical, electrical, and mechanical engineering. For trademark aspects, we regularly assist our clients in drafting specification for goods and services that adequately covers the existing and future business areas, while ensuring optimal protection.
3. Filing and Procedure- We have vast experience in the prosecution of patent and trademark applications before the Patent Offices and Trademarks' Registry across all facets of technology and business. Prosecution, maintenance of trademarks and patents and post registration or grant requirements are generally managed from our office in Delhi, and matters are effectively handled and concluded in all jurisdictions.
4. Contentious Proceedings- We have extensive experience in handling contentious proceedings such as oppositions and cancellations before the Patents Office, Trademarks Registry and the Intellectual Property Appellate Board.
5. Protecting IP Overseas- We advise our clients in selection of foreign jurisdictions in which protection should be sought by assisting them in addressing issues such as scope of protection, intention to exploit, and position of law in aspects such as obligation to work and compulsory licensing.
6. IP Enforcement and Litigation- We handle intellectual property litigation matters in courts in India involving patent and design infringement, trademark infringement, trade dress and trade name violations, passing off, copyright, and other forms of intellectual property violations including protection of confidential information and domain name disputes.
7. Licensing and Transactions involving IP- We work extensively in transfer of technology transactions, both on behalf of the licensor and licensee, and therefore, are in a position to offer advice from both perspectives. We routinely advise clients in structuring of franchises, on transactions involving sale of trademarks along with other assets, licensing of content, software development agreements, technology transfers and patent and know-how licenses.
8. IP Audits and Due Diligence- We are equipped to carry out intellectual property audits for our clients wherein we would, in addition to other aspects, look into the documentation of the existing portfolio, uncover unprotected intellectual properties that clients may be interested in securing protection for, review documents of ownership, suggest structures and procedures to be adopted to minimise loss of intellectual assets, and equip management to take decisions on leveraging its intellectual property.