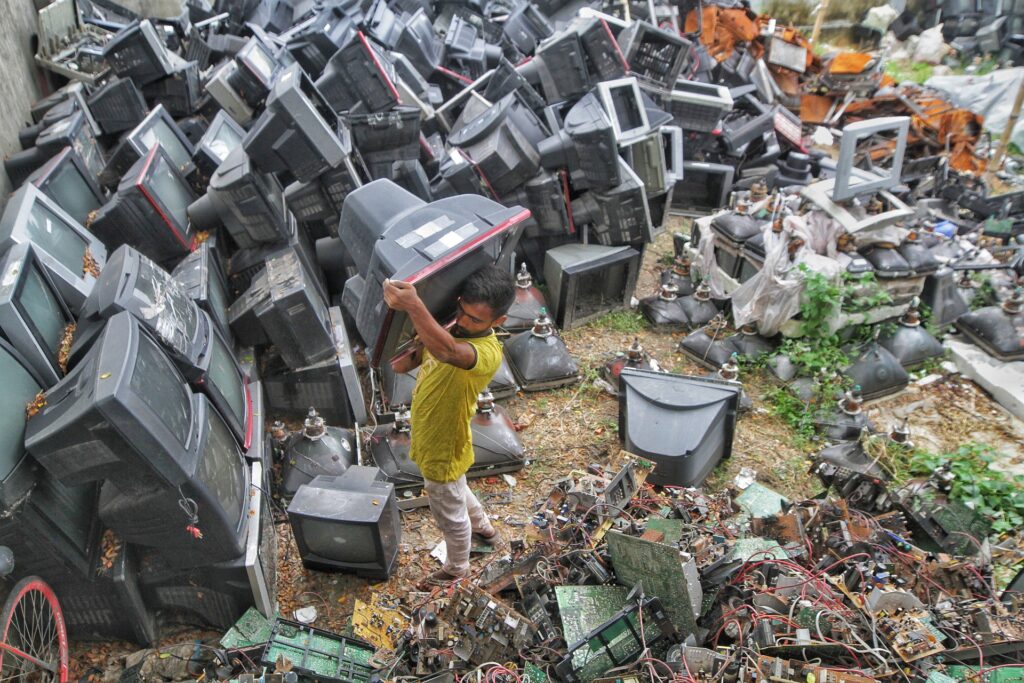 E-Waste & Environment Law
In India, there are numerous laws, rules, and regulations related to the environment, along with periodic notifications and circulars that must be followed. Many businesses, including those in the real estate and construction, manufacturing, infrastructure, energy, mining, hospitality, and food sectors, are required to obtain various environmental clearances, licenses, and registrations.
Our team of lawyers are well-versed in environmental laws such as the Water Act 1974, Forest Act 1980, Air Act 1981, Environment (Protection) Act 1991, and Biological Diversity Act 2002. We have extensive experience defending clients before the National Green Tribunals and Pollution Control Boards. We have a team of technical experts in environmental law compliance. We have also helped clients set up factories in compliance with these laws. Our lawyers are dedicated to achieving client satisfaction and efficiently closing deals.
Our key practice benchmarks include the following:
Developing ESG frameworks to help entities access impact investing funds globally

Enhancing reputation and credibility

Implementing pre-emptive controls and risk mitigation strategies

Ensuring global compatibility with supply chain networks

Crafting robust policies that adhere to local jurisdictional laws

Providing competitive advantages and increasing profitability.
To ensure a consistent approach to the elements mentioned above, our services include:
Conducting an ASIS assessment at the beginning of the mandate to identify current ESG practices

Providing recommendations for legal risk mitigation

Developing a roadmap for a 1-3-5-10 year outlook on the ESG journey

Implementing change management in contracts, policies, and code of conduct, and automating legal processes related to ESG

Providing continuous periodic audits and reporting to the board and senior management

Offering managed services for alternative dispute resolution and litigation on any issues.