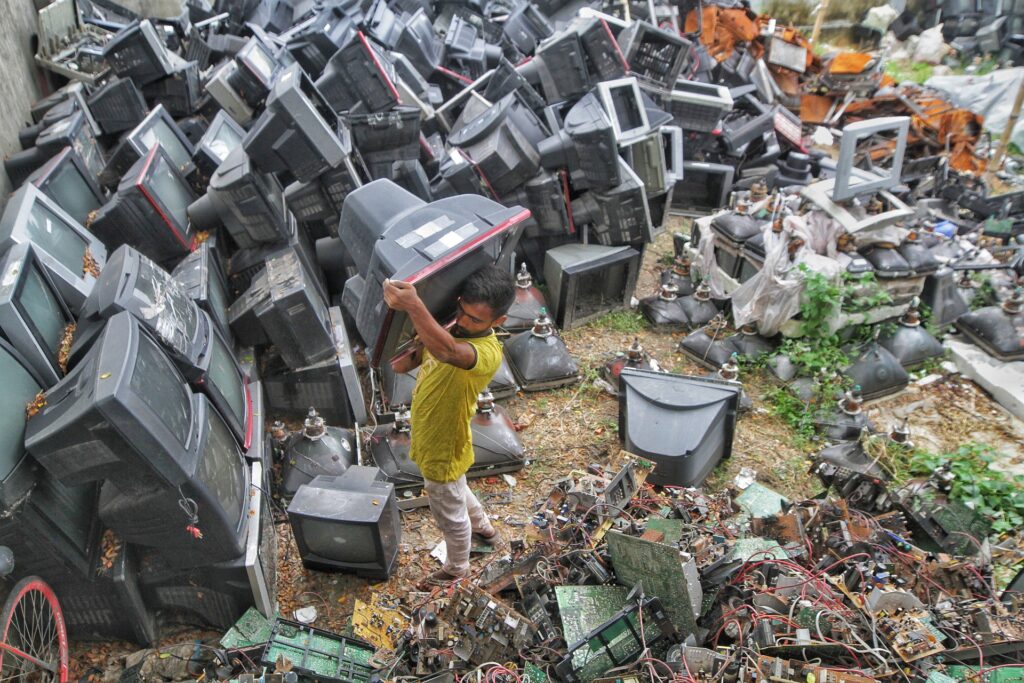 E-Waste & Environment Law
"Industrialise or Perish" is a universally acknowledged slogan that has become a seed for environmental contamination. Environment Protection being the need of the hour. TYJ with its team of lawyers works towards upholding clients' interest in environment-related laws and issues in India and overseas.
TYJ ensures compliance with environmental laws and also represents clients before Pollution control Boards, Quasi-judicial authorities, and National Green Tribunal.
TYJ has been advising many manufacturing industries in their daily compliances, advisory, submitting representations, and appearing before authorities and National Green Tribunals.