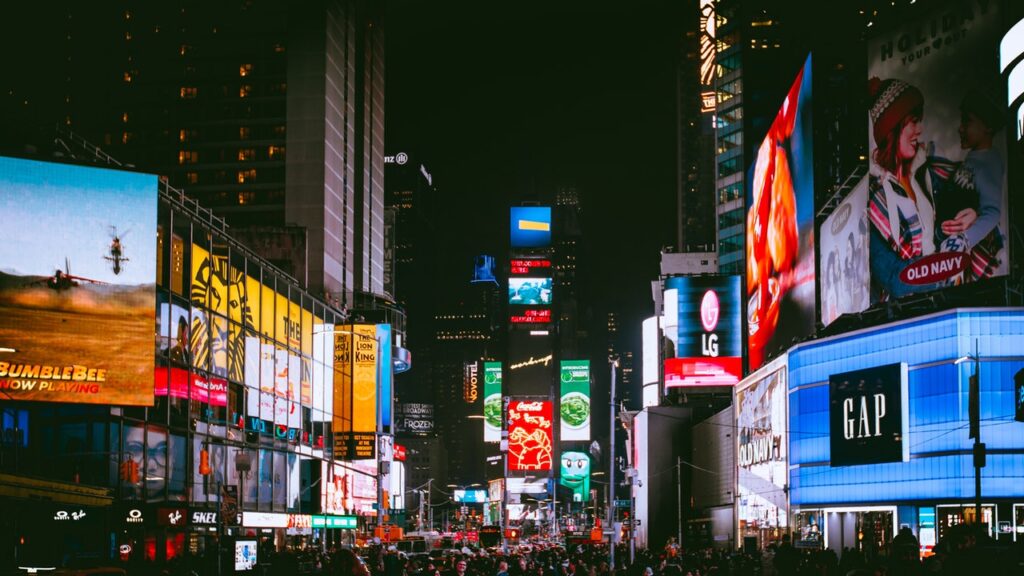 Corporate, Commercial & Governance
Corporate law governs the rights, relations, and conduct of persons, companies, organizations and businesses. We represent our clients in litigation proceedings under all aspects of business and corporate law in India before various courts and tribunals.
We advise high stake commercial risk base matters which include investment, current transactions, drafting various agreements, deed, MOA and AOA. Merger, De-merger, orders from NCLT, filing various kinds of serious fraud complaints to contest them before various regulators are all routine work for TYJ. Our decades of experience at the heart of the industry sectors including insurance, real estate, technology, media and telecom amongst others, positions us effectively to help our client adapt to the fast-evolving landscape and make the most of the opportunities it brings. Additionally, we regularly advise on regulatory and compliance related issues such as matters involving Foreign Exchange Management Act, and those requiring approvals from the Reserve Bank of India, the Foreign Investment Promotion Board and the Cabinet Committee on Economic Affairs.
Tax implications of the deal structure, approvals from the Competition Commission of India and intellectual property protection are critical in every merger and acquisition, joint venture or a private equity deal. Our tax, competition law, intellectual property and regulatory teams collaborate closely with the General Corporate team to deliver deals seamlessly.
Areas of Focus:
Merger and Acquisition: We play a pivotal role for international companies wishing to acquire existing businesses in India, or Indian companies wishing to acquire businesses within or outside India, through a comprehensive range of services, including advice on related regulatory issues.
Private Equity: We have delivered innovative, focused and efficient strategies to culminate some of the most complex, structured and massive private equity deals for our clients across various industries.
Joint Ventures & Collaboration: We guide and assist our clients in developing optimum structures for joint ventures and collaborations and negotiating various agreements etc. across all sectors.
Real Estate: We assist clients in matters relating to land and property acquisitions, development of land parcels, structuring of FDI in real estate, commercial leasing, and setting up diverse assets such as multi-specialty hospital & hotel projects, development of townships and SEZs, etc.
Insurance: Our team advises clients on entry strategies and licensing of new ventures, regulatory compliances, product development including life, general and health insurance, coverage issues, insurance claims, joint ventures, acquisitions and increasing of equity to permissible limits in existing insurance companies.
Employment: We advise our clients on various employment law related issues such as hiring and termination of employees, creation of employee trusts, stock option schemes, and benefits and policies affecting employees, social security related issues, sexual harassment at workplace and women's safety.
Technology, Media & Telecom: We provide a range of customised legal services to connect with the business needs that cater to the developments in the dynamic TMT industry.