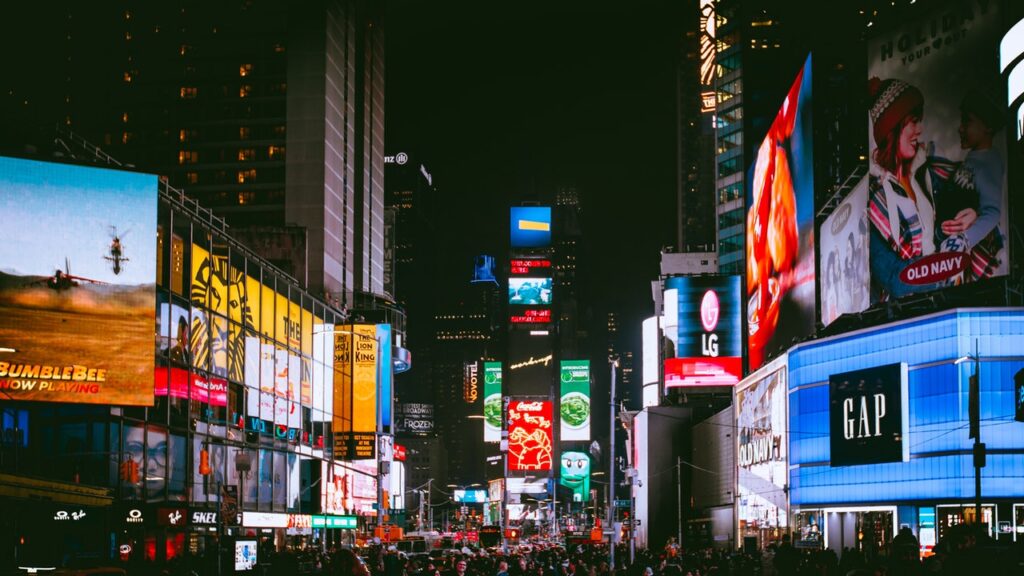 Corporate, Commercial & Governance
TYJ follows an integrated model which means we understand the legal requirements as well as the wider business context.  We support clients every step of the way. We represent our clients in litigation proceedings under all aspects of business and corporate law in India before various courts and tribunals.
TYJ advises high stake commercials risk base matters which include investment, current transactions, draft various agreements, deed, MOA, AOA. We judiciously draft opinions on various international and domestic transactions.
Merger, De-merger, orders from NCLT, filling various kinds of serious Fraud complaints, to contest them before various regulators are the routine work for TYJ. We have reputation and name because of some remarkable transactions which we handled specifically post the Year of  2010.