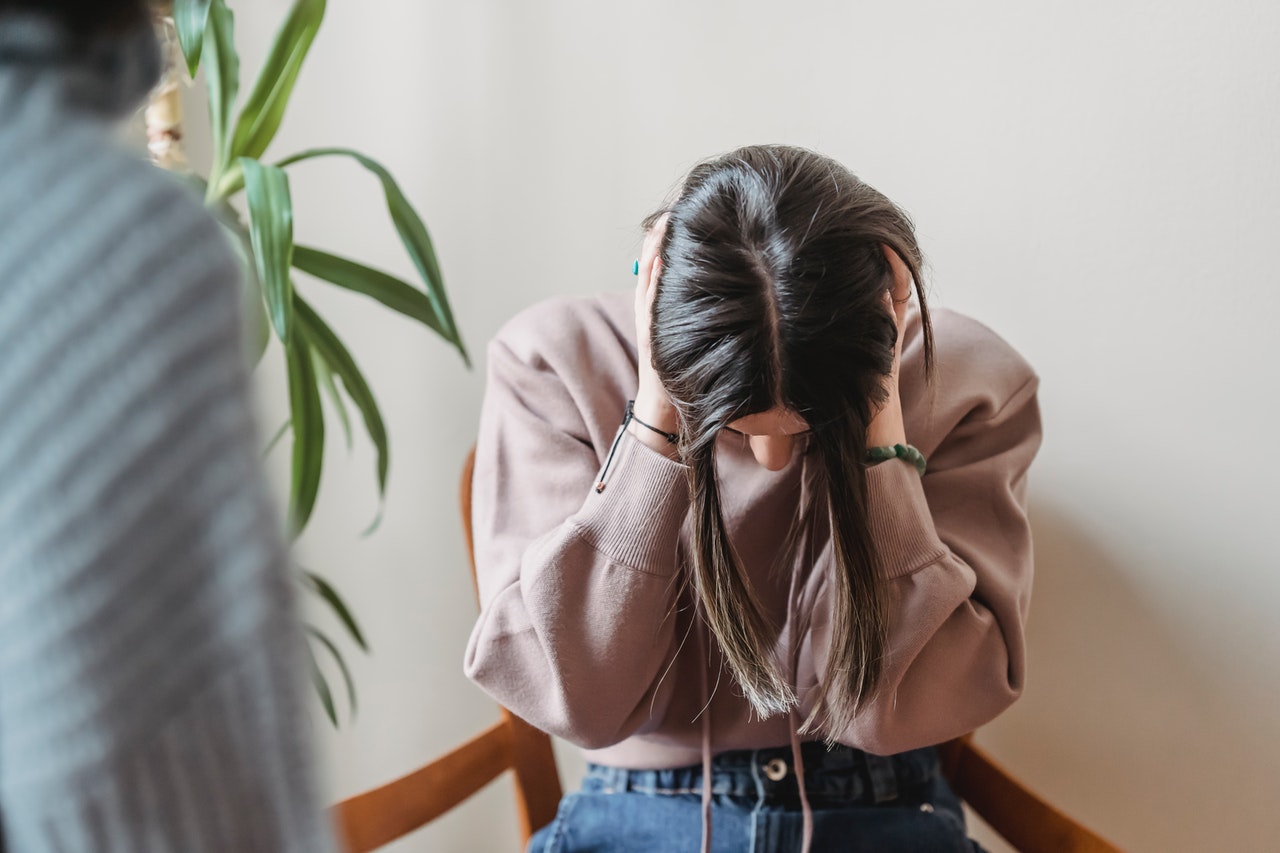 Sometimes creative solutions come out of collaborative efforts.  Our dispute resolution team is resolving disputes for clients throughout the world. Companies and governments worldwide turn to our services as an attractive and feasible way to resolve issues. We represent our clients before judicial and quasi-judicial authorities.
We provide  Dispute management services which include dispute resolution support via Mediations/conciliations and commercial arbitration support (ad-hoc and institutional). We advise and represent clients on proceedings before Arbitral Tribunal, Mediation, Judicial Settlements, and Lok Adalats.
TYJ follows its great history of successful recovery, reliefs for our clients and received many testimonials, references, and appreciations for the timely and commercially fit approach.