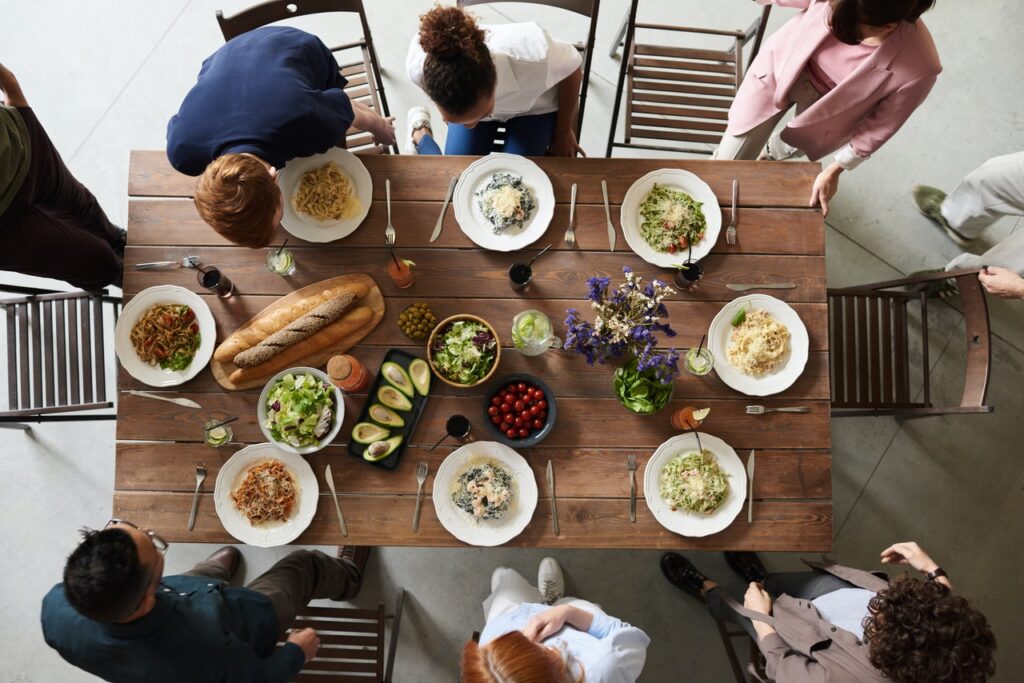 Food Laws
Food laws are comprehensive and might feel pushy, but it is surprisingly easy to avoid any legal interventions that can disrupt your business. We help you plan and give resources to help you comply with rules, regulations, and laws related to Food laws.
It does not matter how small or big your business is, every food business operator has to ensure that they comply with the requirements of the FSSAI Act, Rules & Regulations at all stages of production, processing, distribution, and sale. We have been advising on the compliance, label vetting, packaging, Hotels, which are clubbed with Legal Metrology & Drugs and Cosmetic laws in India.
We have been advising clients like IHCL (Taj), CCD's, Hilton, wine & alcohol companies, etc.