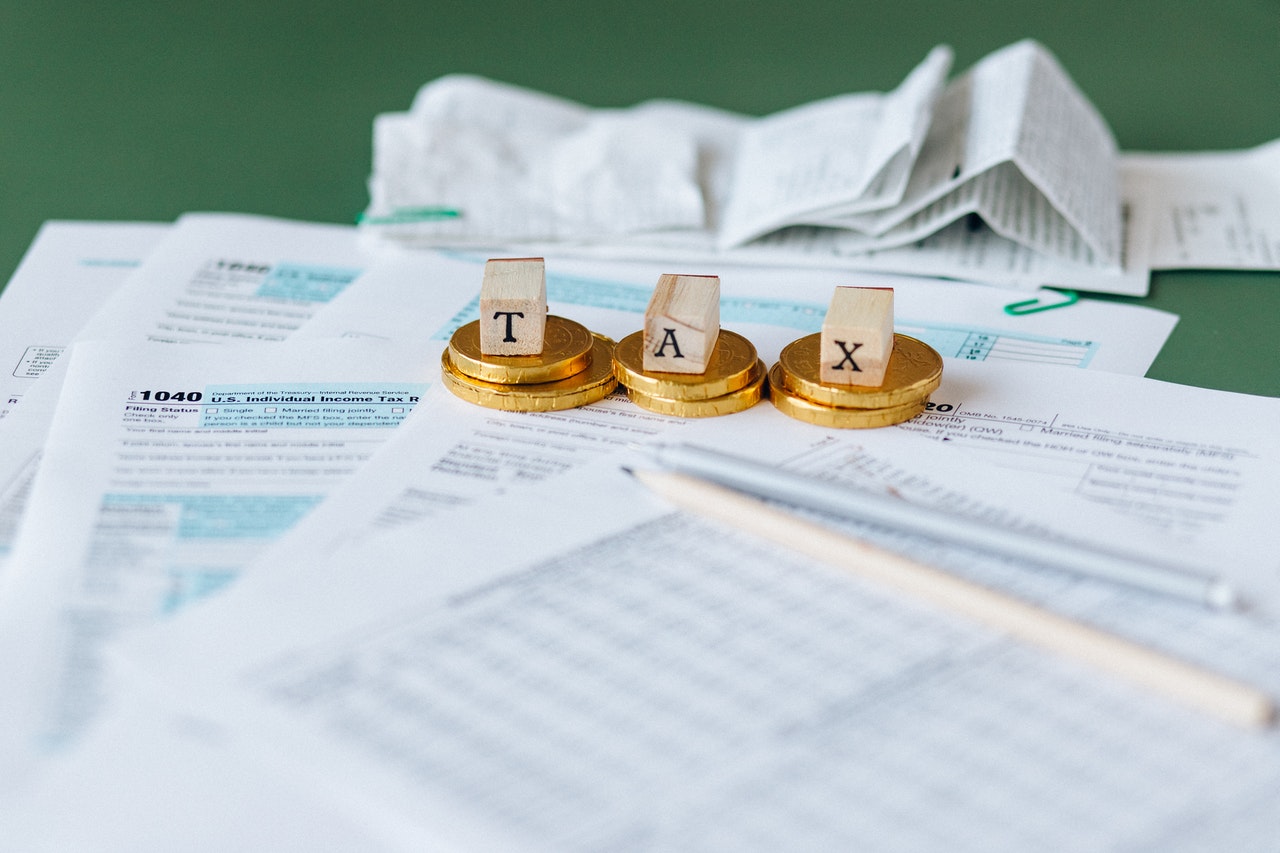 GST & Taxation
TYJ has an experienced and dedicated team of distinguished professionals, Chartered Accountants, Company Secretaries, Corporate Financial Advisors, Tax Consultants, and lawyers providing a full range of services.
We offer GST-related advisory, compliances, and related services to a wide range of corporate clients & industries from startups to big e-commerce companies.
TYJ has also been an advisor to the various States and Govt of India on its GST matters. TYJ represents the various GST departments before NCLT, NCLAT, and the Supreme Court of India.