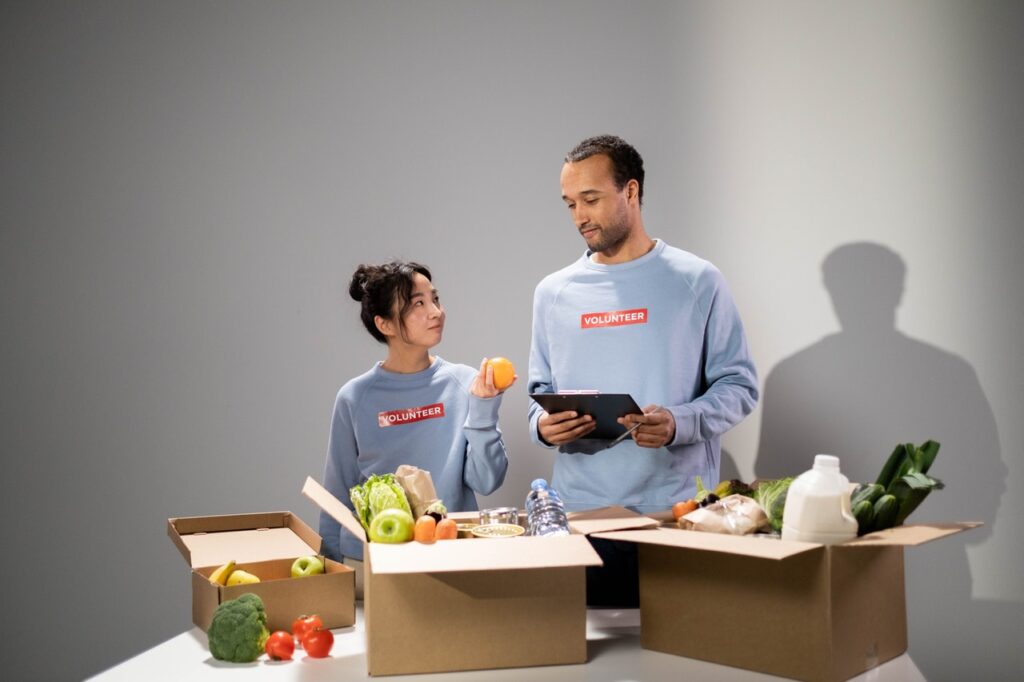 Packaging & Compliances Laws
We are the only firm in India that deals with and have a crystal understanding of the laws like Legal Metrology, Drugs, and Cosmetics, Seeds Act, Insecticides acts. We have been a one-stop solution for these subjects for decades and proudly we have adopted these acts when they were born as they came and dissolved in our practice since inception.
TYJ has noticed and played a great role in these laws i.e these acts for standards of weights and measures, regulate trade and commerce in weights, measures, and other goods which are sold or distributed by weights, measure or number and for matters connected therewith or incidental thereto. We have been advising not only Private bodies but also various States in India which includes the central act i.e Govt of India. We have been supporting hands to legislators in interpreting various provisions from time to time.
TYJ is one of the renowned platforms that judiciously deals with the entire package of Legal Metrology which is always clubbed with either Food laws (FSSAI), Drugs & Cosmetic Act, Seeds Act, Insecticides Act. We are advising many chemicals, Agriculture, fertilizers, liquor, Pharmaceuticals, FMCG, Electronics, Weight & Measure entities based in India.
The following we execute at the instructions of our clients and has been routine work for us for decades-:
Taking care of Audits of prepackaged commodities which includes Audits of warehouses, factories, designing the  Artwork, Package verification.
Approval of various Models i.e machines, instruments, and gadgets.
Verification and Calibration of instruments such as weighing machines, Bridge, Automatic and manual.
Software sealing and calibration
Support for Lab reports for the food companies.
Representation before authorities LM, FSSAI, Seeds, and insecticides, etc.
Filling Writes and takes care of ongoing notices and litigation before the court.
Compounding the offenses at PAN India Level.
Therefore we make sure that our clients are complying with this Act while running trade. We have consultants that are equipped with deep knowledge in this area who guide them to comply with the law and get a certificate from the authorities/department.