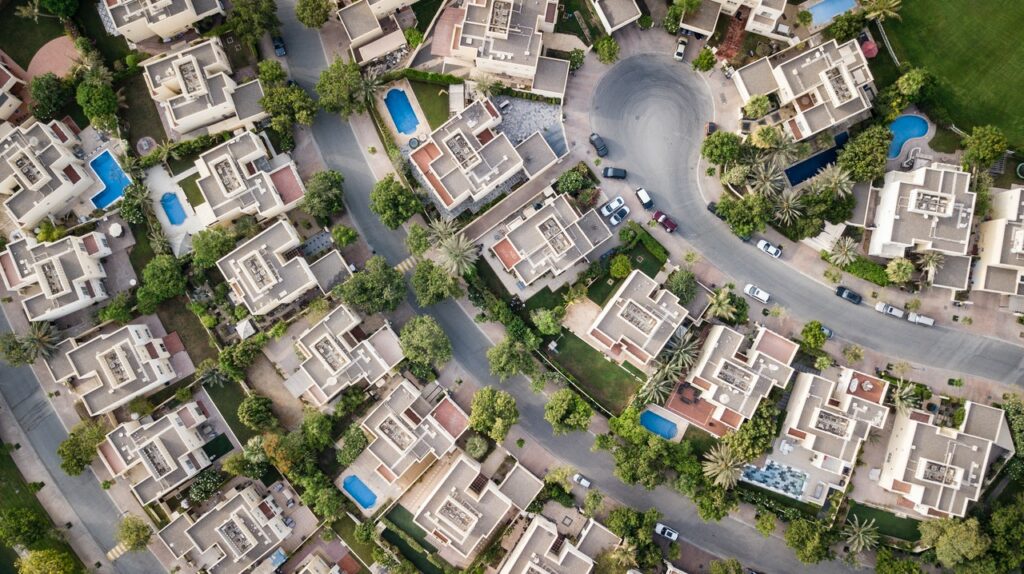 Real Estate Sector
The Real estate sector is always evolving and contributing to the economic growth of our Country. With changing norms, the regulatory authorities in this sector are also adapting to the latest technologies. TYJ provides pragmatic and efficient services to clients with its PAN-India network using modern and efficient services. We have a young and efficient team of local councils across India to provide all kinds of regulatory compliances.
We have assisted various:
Builders
Financial Institutions
Investors
Developers
Land owners
in the documentation and all kinds of transactions including but not limited to Lease, conveyance, development agreements, etc to pave a smooth way for businesses to comply with the law. Due Diligence, Title search report, and lease registration are the ongoing PAN India process for us.
TYJ is impaneled with many Govt of India Projects, Banks, Financial institutions, factories, warehouses, energy sector to pursue and assist in their ongoing real estate advisory, litigation support.