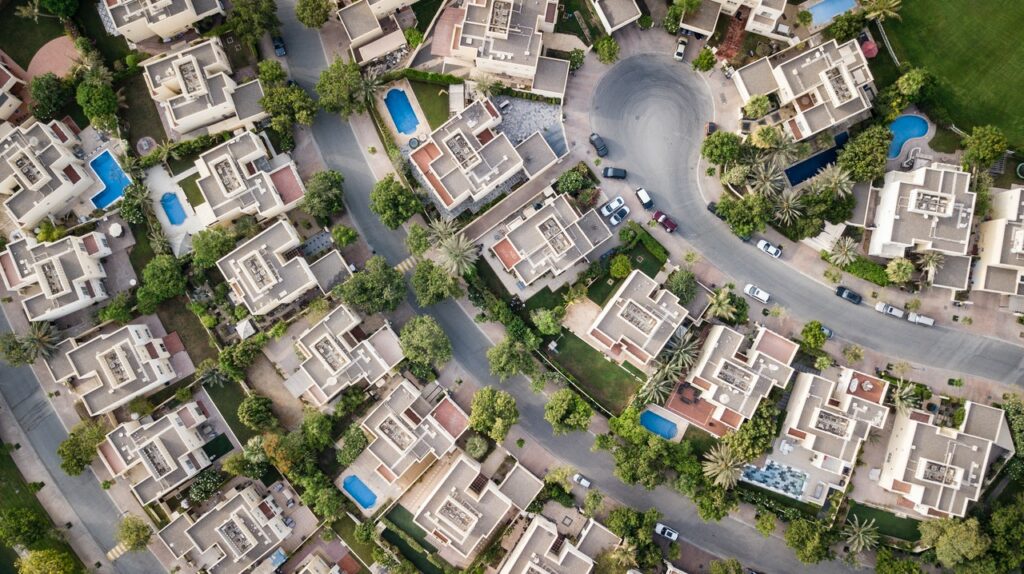 Real Estate Sector
The real estate sector in India is closely tied to the country's economic performance and has been growing steadily due to factors such as urbanization, an increasing number of young people and nuclear families, and rising income levels.
The market includes residential properties such as affordable housing, mid-range houses, and luxury houses, as well as commercial properties such as office spaces, retail spaces, and industrial properties. In recent years, many large companies have entered the Indian real estate market.
Real estate transactions in India are governed by a combination of central laws, state and local laws, foreign exchange laws, and regulatory requirements. While foreign investment in the real estate sector is allowed, certain restrictions and compliance requirements exist.
TYJ has a well-established real estate practice with a team of highly experienced and knowledgeable lawyers who specialize in the complex and rapidly changing real estate sector in India. The Indian real estate industry is constantly evolving, and the regulatory framework is being strengthened to make it more responsive to the needs of stakeholders and to support economic growth. As a result, structuring real estate transactions has become increasingly complex, requiring a deep understanding of relevant regulations, government policies, and market trends. Our team is well-versed in local laws and requirements, including title verification, development requirements, FAR regulations, land ceiling laws, stamp duty, and registration. We are able to provide legal and regulatory compliant, innovative, practical, and cost-effective solutions to complex challenges faced by our clients in today's highly competitive real estate market.
Our firm advises and represents developers, investors, lenders, banks, financial institutions, sovereign funds, pension funds, private equity funds, domestic and foreign investors and funds, government agencies, businesses, warehousing and logistics companies, property owners, contractors, landlords, and tenants on all aspects of property law, including legal and regulatory issues, acquisition or disposal of real estate and joint ventures for residential, commercial, and mixed-use projects, affordable housing, townships, healthcare, education, industrial parks, redevelopment, and special economic zones. We also handle leasing, licensing, joint development, mortgages, investments, financing, and debt restructuring, raising capital through debt, equity, or other methods, creating tax-efficient investment vehicles, implementing development projects, title searches and due diligence, and dispute resolution through litigation, mediation, and arbitration. We offer comprehensive solutions to developers and agents under the Real Estate (Regulation and Development) Act (RERA) and assist clients with registration and compliance under RERA.